🏠 Calling All Construction & Handymen Experts! Earn up to $25/hour while Making a House a Home! 🏠
Hey there, talented builders and skilled handymen! 🛠️💪 Are you ready to roll up your sleeves and be part of an exciting home remodeling project? We're looking for passionate professionals to join our team and help transform a house into a dream home! 🏡✨
Specific Tasks Include (but not limited to):
🔨 Installing Insulation
🧹 Cleaning & Sweeping
🏗️ Framing
🚰 Minor Plumbing
About the Project:
We've got big plans to breathe new life into our beloved home. From renovating the kitchen to revamping the bathrooms and everything in between, we've got a fantastic remodeling adventure ahead! And we want YOU to be a part of it!
What's in it for You?
💰 Competitive Pay: Earn $25 per hour for your hard work and dedication. Your skills are valued, and we believe in fair compensation!
🏋️ Physical Workout: Remodeling is an excellent way to stay active and get a great workout. No need for a gym membership when you're on our team! 😉
🤝 Team Spirit: Join a positive and collaborative team atmosphere, where your expertise and input are highly appreciated. Together, we'll create something extraordinary!
🏠 A Sense of Accomplishment: Witness the transformation as you contribute to turning a house into a beautiful, functional, and cozy home. Your handiwork will be admired for years to come!
Who We're Looking For:
🔨 Construction Pros: If you have experience in construction, carpentry, painting, electrical work, or any related field, we'd love to hear from you. Your expertise will be put to excellent use!
🔧 Handy Individuals: Whether you're a seasoned handyman or a DIY enthusiast with a passion for home improvement, we welcome your skill set and enthusiasm.
How to Apply:
If you're ready to embrace this remodeling adventure with us, don't hesitate to reach out! Simply send a brief introduction about yourself, your relevant experience, and your availability to [email protected] or 206.458.1885. Feel free to include any portfolio or photos of previous projects, too!
Location: Darrington, Wa
Dates: The project will run from August 2023 to September 2023, and we have flexible hours to accommodate your schedule.
Tag Your Handy Friends!
Know someone who fits the bill? Tag them in the comments below and spread the word! #HandymanWanted #ConstructionJobs #HomeRemodeling #DIYExperts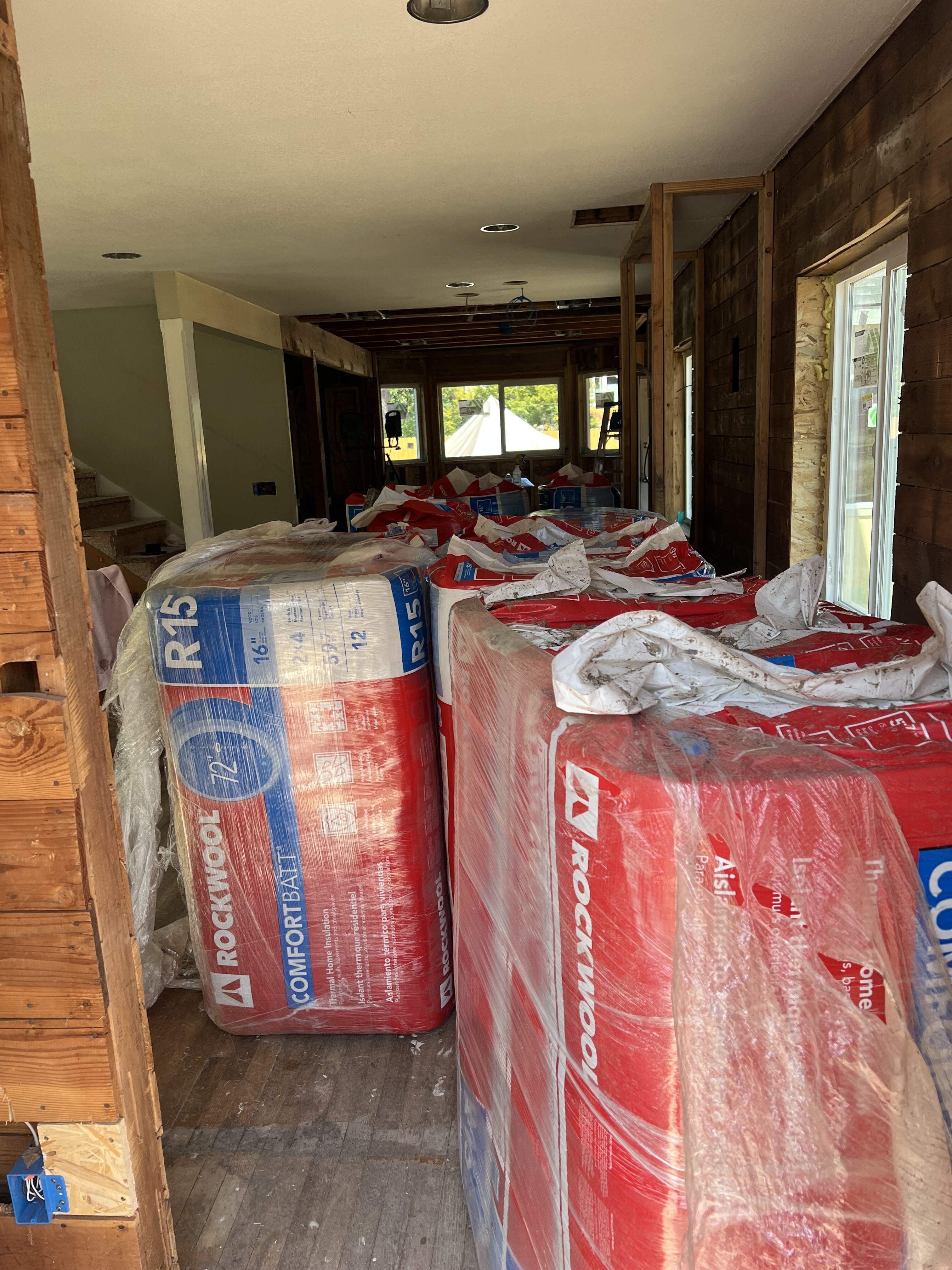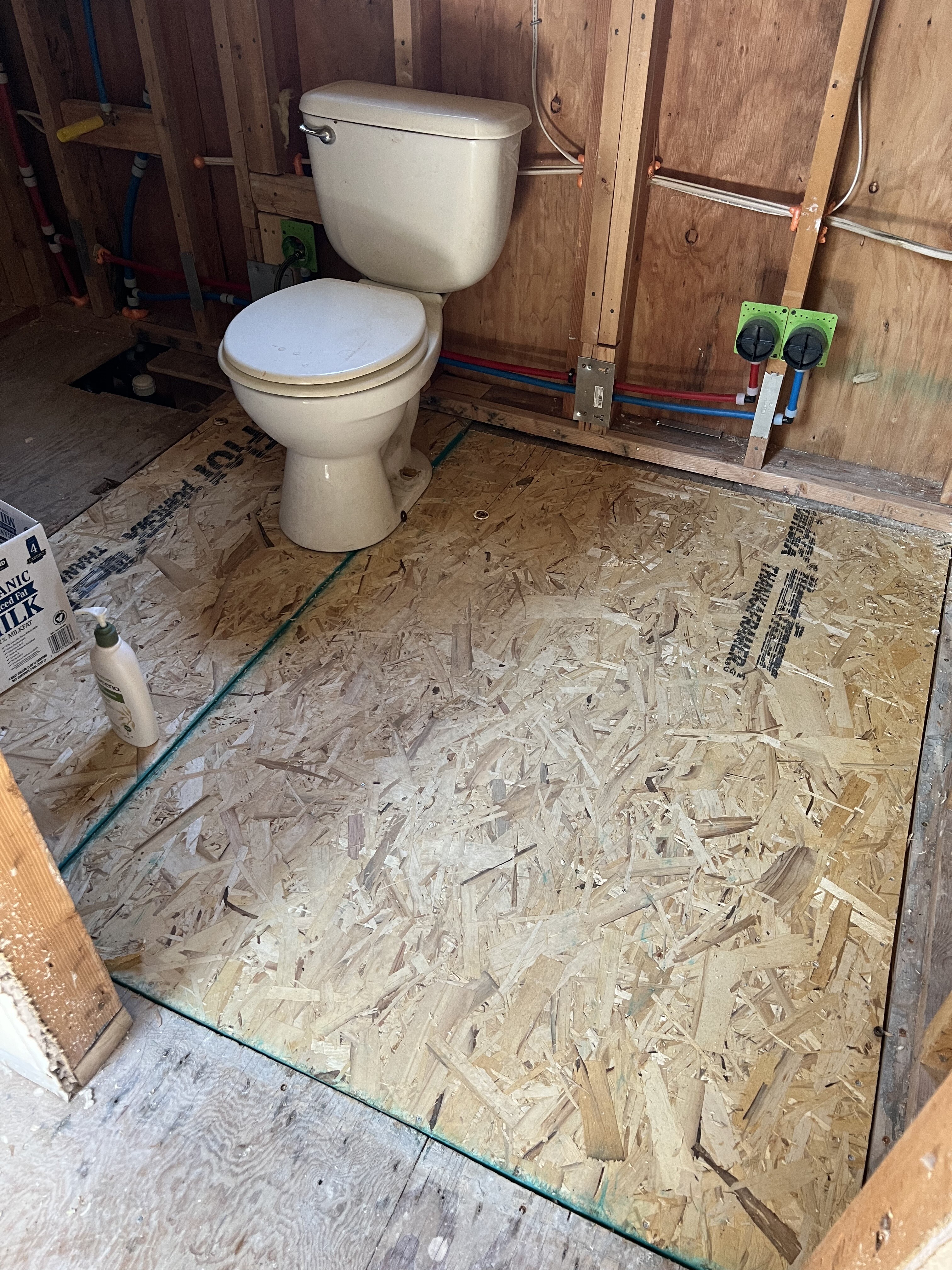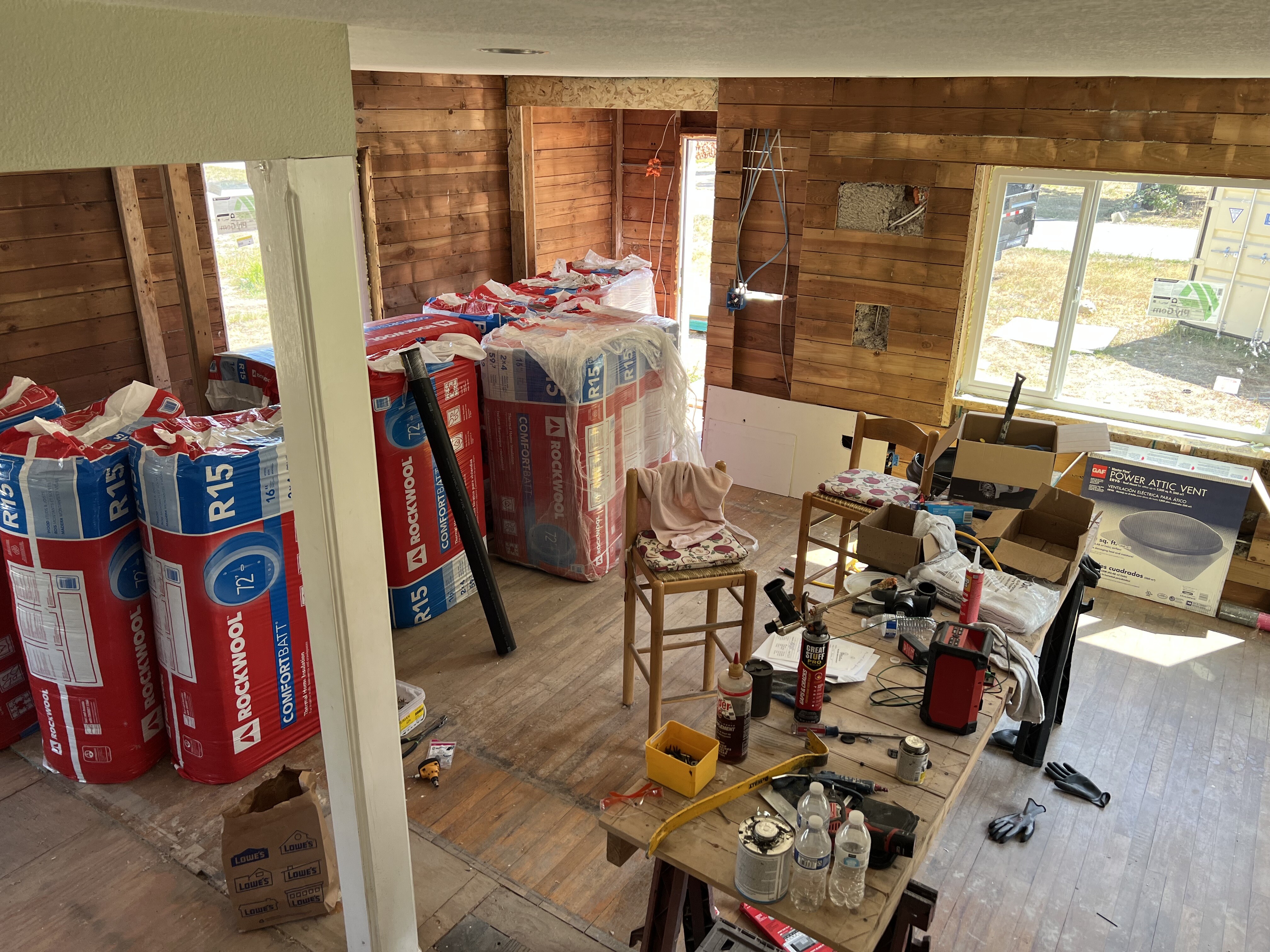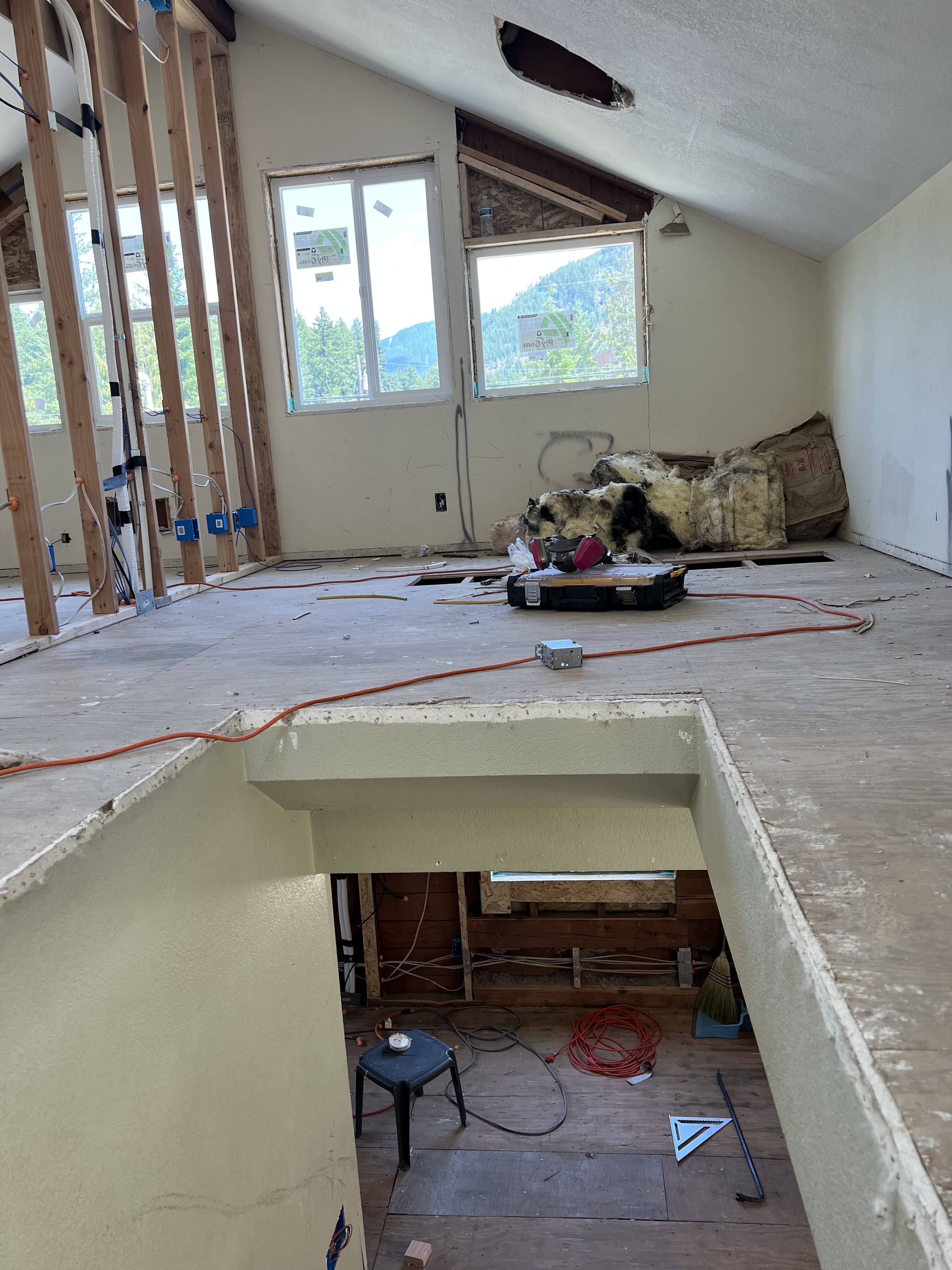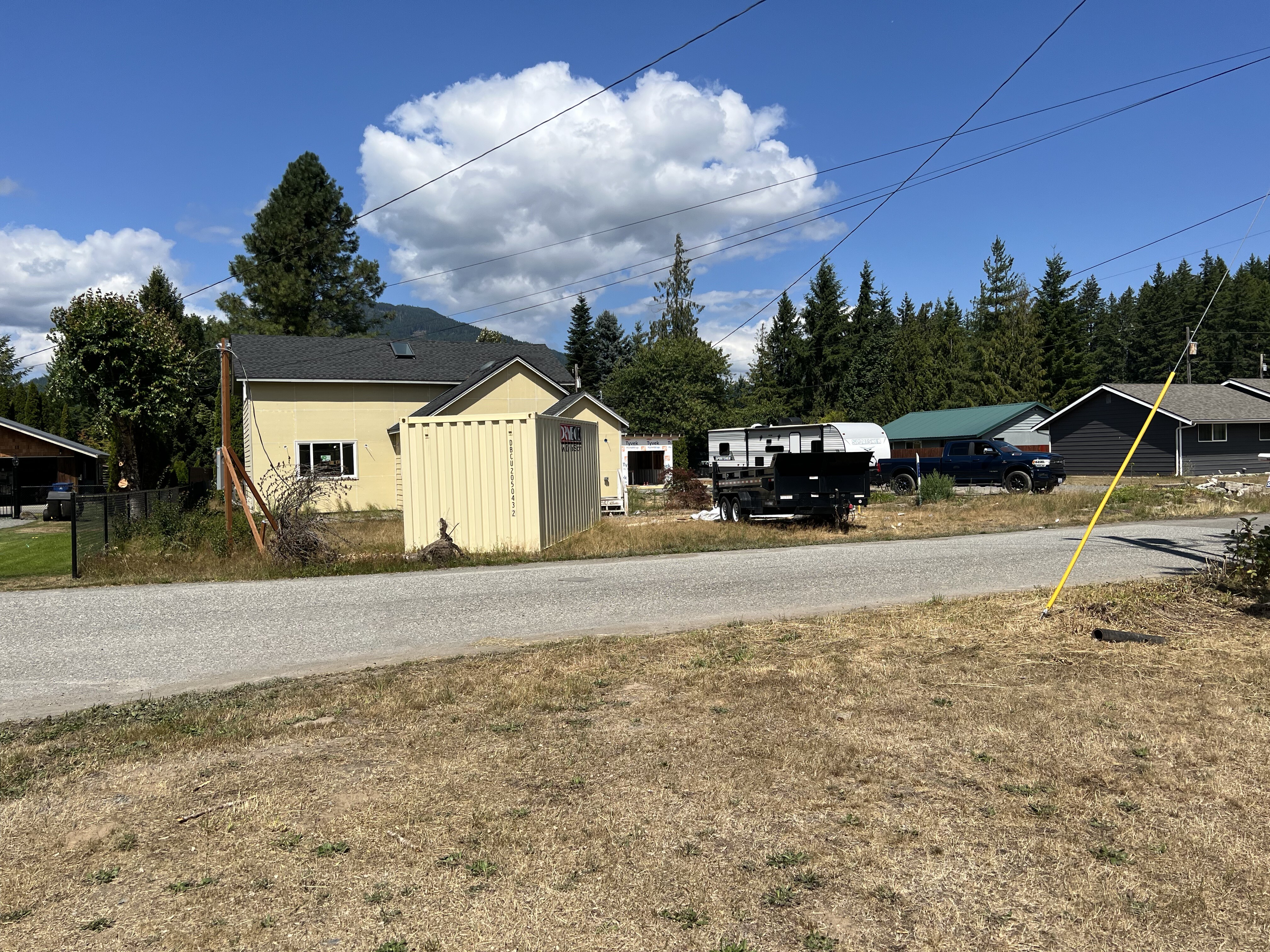 Note: Please ensure that all applicable labor laws and regulations are followed, and workers are fairly compensated for their time and expertise. Always prioritize safety and adhere to any necessary licenses or permits required for the remodeling project.